An Annual Event
About the festival...
The annual John Blue Cotton Festival is held on the grounds of the historic John Blue home. A family oriented event, the festival offers activities for folks of all ages. It includes tours of the home and early 1800s cabins, exhibits, a mule powered cotton gin, antique tractors, hit and miss engines, train rides, live entertainment, a museum, crafts, hayrides, pony rides, children's games and food galore!
Vendor Applications
Click here for information and to register.
Olde Timey Fair
October 12, 2019
Entry forms available at:
Arts Center of Scotland County

Parks & Recreation

McNair Town & Country

Art By Design
To download the vendor application click here.
General Info
Booth Spaces are 12' x 14'

Commercial food booths are 16' x 16'

Vendors must provide all set-up equipment

ALL booth materials must fit inside designated space

No generators allowed

Working out of personal vehicles is not permitted

Prohibited items include stink bombs, poppers, silly string, rubber bands, and projectiles of any kind. The committee reserves the right to refuse sale of any item deemed objectionable.

Vendors may request specific booth assignments. Every effort will be made to accommodate this, but it is not guaranteed.

Vendors using warming or cooking devices MUST have a charged and inspected appropriate fire extinguisher in their booth area.

No pets allowed on festival grounds
Join us the in October for the 36th Anniversary of the annual John Blue Cotton Festival.
Enjoy a stellar line up of events including what's sure to be a musical marvel with the pioneers of beach music.
Saturday

Coming Soon
Coming Soon
_


Sunday
Coming Soon
Coming Soon
_


Just before his 22nd birthday, John Blue purchased 100 acres of land from his father, Angus Blue for $2000. Located a few miles west of Laurinburg (now Scotland County) John turned this newly acquired farm into his homestead with his new bride, Flora Jane McKinnon.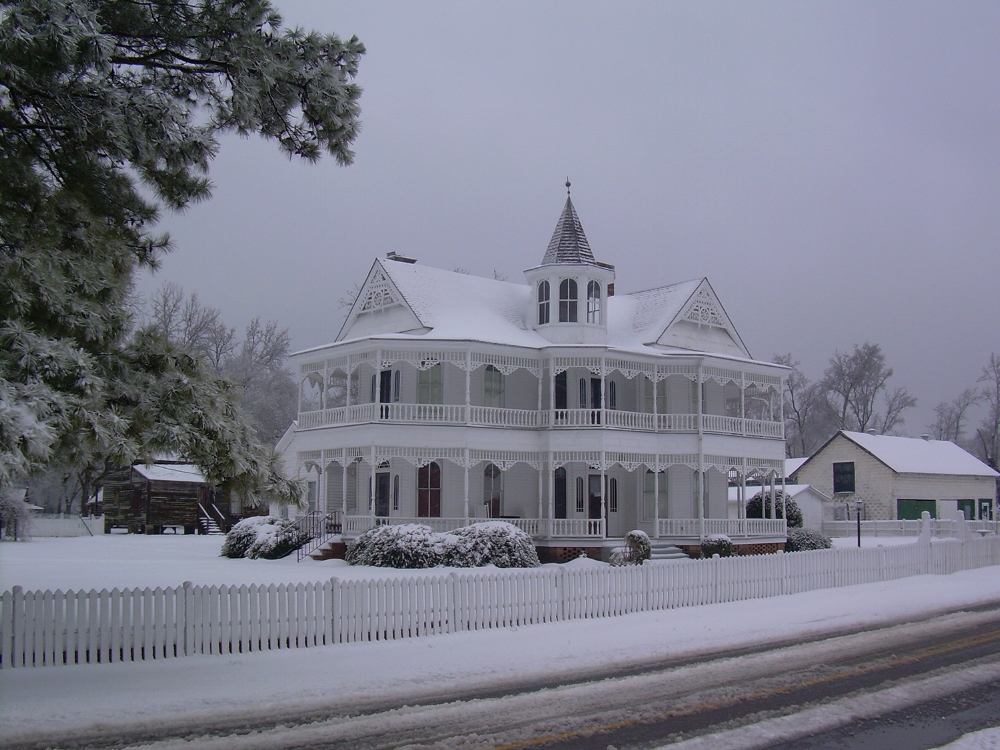 THE JOHN BLUE HOUSE
In the 1890s, when success came to John Blue, he built on his land what is called "one of the beautiful and typical homes of the Southland." It's picturesque appearance derives largely from the lace-like two-tier porch which encircles the house.
THE MCNEILL LOG HOUSE
In 1820, brothers Daniel and Duncan McNeill, settled in the Laurel Hill area. It is believed that Daniel built the McNeill log cabin in the area in 1828.